Contact - Locksmith Roseville - Call :
(651) 309-6055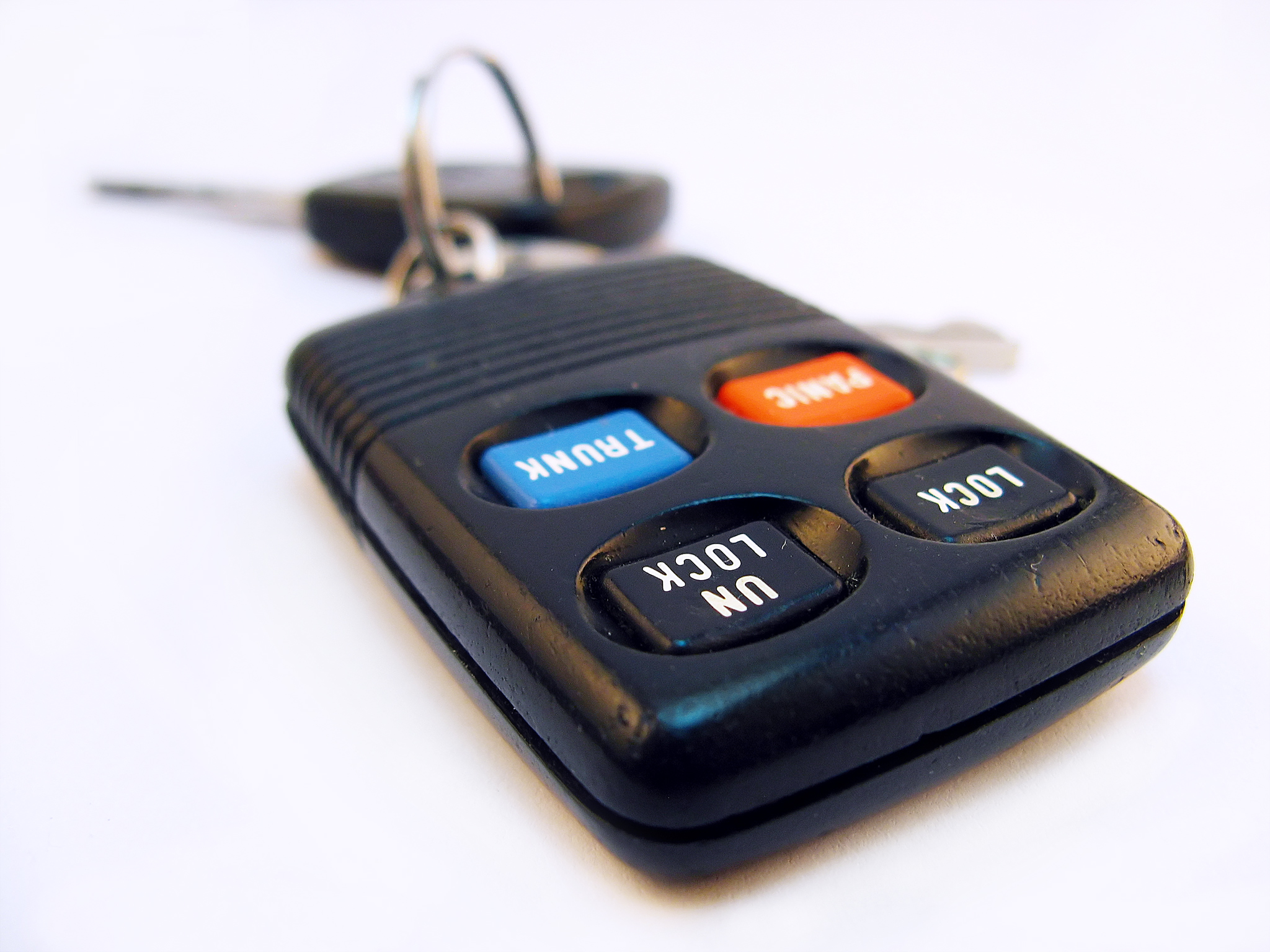 24 Hours 7 Days A Week - Fast Response Time
Emergency Hotline - (651) 309-6055
Do you have your car key jammed in your ignition?
Need to replace your car keys?
Require a car lockout service from a reputable expert?
If you are faced with the above problems, we are the best Car locksmith Roseville service to provide the best solution for you. We have highly qualified and committed technicians who will ensure you get out of your troubles with just a few minutes. We offer mobile car locksmith service to your location in and around Roseville. Our main goal is to present the van, truck or car locksmith service that you require as fast as possible to enable you continue with your journey.
The company has a dispatch time frame of half an hour. We also take appointments that will fit your schedule. Our Roseville locksmith technicians arrive at your location fully prepared with all the equipments and the skills needed to get you back on the road in your van, truck, car or any other automobile. We understand that emergencies do not wait, and that is why our experts are dedicated to sort out your problem within the shortest time possible. In addition, we offer instant help, so you do not expect any delays when our technicians arrive at your destination.
Some of our auto locksmith Roseville services include car lock out service. If you find yourself locked out of your car, we do understand that you want emergency service. Making sure that you get back on the road as fast as possible is the main goal of our vehicle lockout service experts. Our technicians provide non damaging lock out service with methods and equipments designed to ensure your car is opened efficiently.
We also provide ignition services for all types of automobiles. Our experts can carry out any form of ignition repair and replacement for all types of cars. Our vehicle ignition services include ignition rekeys, aftermarket ignition replacement, broken key extraction and repair of ignition cylinder.
If you have any problem with your car keys, we can offer you the help you need. If you require a duplicate of your vehicle keys, our auto key locksmiths are up for the task and procedure. We are effective when it comes to programming of transponder keys and having vehicle car key fobs cut on site that we can just flash them to coordinate with your car. If you decide to have new car keys from your dealership, this can be an expensive and lengthy approach. However, you can save a lot of time and money by getting the new auto key from our locksmith Roseville service.

At Roseville Locksmith, we are dedicated to making you feel secure. Thus, we take pride in providing secure, reliable car locks and other accessories from the most reputable manufacturers in the market. In addition, we are fully licensed to provide all the car locksmith services. Thus, by hiring us, you can be assured that you are dealing with a company that is recognized by the authorities.
Give us a call and we will fulfill all your car locksmith needs.
Contact Us - (651) 309-6055